DEAL 2022 in Dubai
Our team is attending DEAL 2022 to show our latest innovation: The PlayFountain. If you want to speak to us during the exhibition (Stand 8-E28), just fill in the form below and we will contact you for an appointment. We are happy to meet you at DEAL.
For more information about The PlayFountain you can download our brochure to get a first glimpse of this brand new water attraction.
Contact our locally based representative
Are you as excited as we are for the event and want to know more about it? Contact Martijn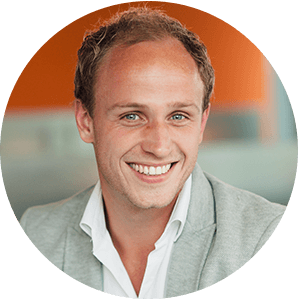 Martijn Reef
Regional Sales Director Middle East
+971 (0)588 192 416
martijn.reef@playfountain.com
Download Brochure
Would you like more information about PlayFountain? Fill in the form below to receive our brochure.